Utility assistance options available for Oregonians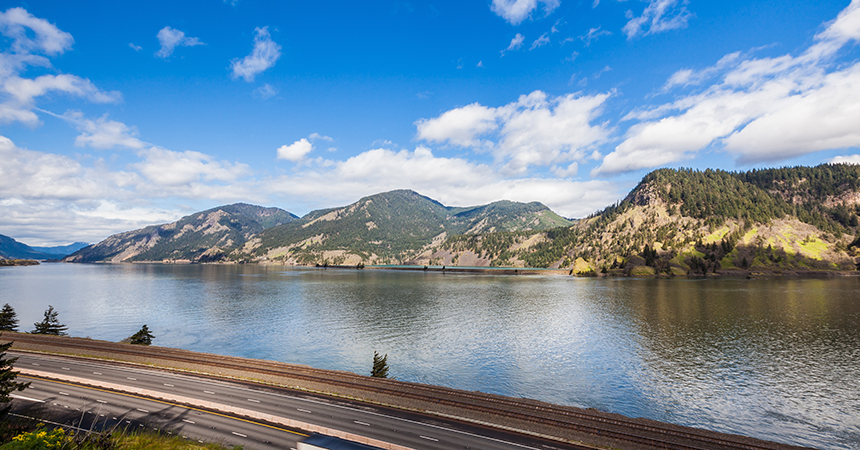 The economic impacts of the COVID-19 pandemic on individuals, businesses and communities may continue far into the future for many Oregonians.
Among residential customers, those with the highest energy burdens may struggle to pay monthly utility bills. Last year, in response to COVID-19, Oregon's investor-owned electric and natural gas utilities suspended disconnections, waved fees for late payments or payments by credit card, and offered flexible payment options. Recently, the Oregon Public Utility Commission approved debt relief programs for customers of Portland General Electric, Pacific Power, NW Natural, Cascade Natural Gas and Avista.
To help everyone stay connected to essential utility services, customers in Oregon with past-due energy bills may qualify for financial assistance, bill payment options or payment plans through their local utility provider.
Customers can review available assistance options and eligibility requirements at:
In addition, support is also available through local community agencies like Community Action in Washington County. Visit the Community Action Partnership of Oregon to learn more and find an agency near you.
Reducing energy use can help keep costs manageable for the long-term. Check out our no- and low-cost energy-saving tips and learn more about cash incentives for energy-saving upgrades.